Dracocephalum parviflorum, American Dragonhead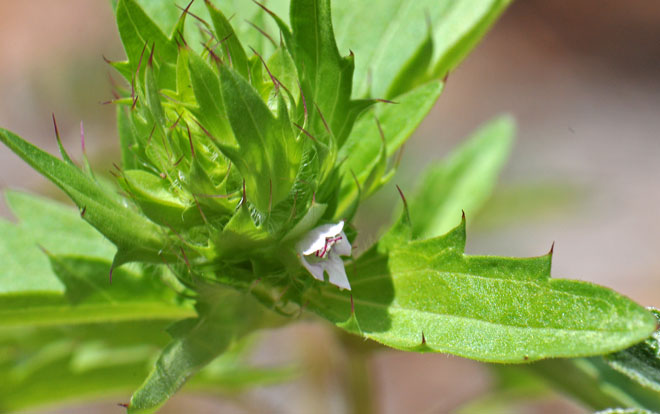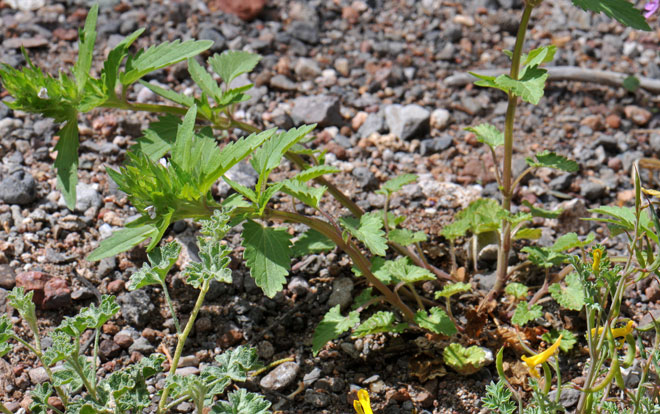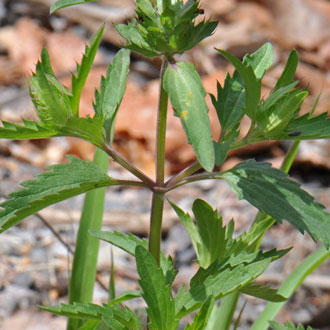 Scientific Name: Dracocephalum parviflorum
Common Name: American Dragonhead
Also Called: Dragonhead, Dragonhead Mint, Dragon's Head and False Dragonhead.
Family: Lamiaceae or Mint Family
Synonyms: (Moldavica parviflora)
Status: Native
Duration: Annual, biennial or perennial;
Size: Up to 2½ feet or more.
Growth Form: Forb/herb; erect, stems solitary or clustered, glabrous.
Leaves: Green; oblong sharply and coarsely toothed.
Flower Color: Pale blue, pink, purplish pink or violet; flowers in dense, oblong, leafy, often crowded in axillary whorls or clusters; fruit a nutlet.
Flowering Season: April to October.
Elevation: 3,500 to 8,500 feet.
Habitat Preferences: Various habitats throughout its broad range; open moist areas, pinyon-juniper and coniferous communities.
Recorded Range: American Dragonhead is found throughout much of North America, Canada and Alaska south to Arizona and eastward to Missouri and North Carolina. American Dragonhead is particularly common in the Great Lakes region and deserts and mountains of the West. In Arizona it is found typically in the northern 2⁄3 of the state.
North America & Counties Distribution Map for Dracocephalum parviflorum.
U.S. Weed Information: No information available.
Invasive/Noxious Weed Information: No information available.
Wetland Indicator: In North America Dracocephalum parviflorum has the following wetland designations; Alaska, FACU; Arid West, FACU; Atlantic and Gulf Coastal Plain, FACU; Eastern Mountains and Piedmont, FACU; Great Plains, FACU; Midwest, FACU; Northcentral& Northeast, FACU; and Western Mountains, Valleys, and Coast, FACU.
FACU = Facultative Upland, usually occur in non-wetlands, but may occur in wetlands
Threatened/Endangered Information: Dracocephalum parviflorum, American Dragonhead is listed as Endangered in New York and Threatened in Vermont.
Genus Information: 3 species in Dracocephalum in throughout most of the northern 2⁄3 of North America. 1 species in Arizona.
The Plant List includes 173 scientific plant names of species rank for the genus Dracocephalum. Of these 74 are accepted species names.
Comments:
Parts of the plant American Dragonhead are used for infants with diarrhea; an infusion of the leaves taken for headache and as an eyewash. See all ethno-botanical uses at Native American Ethnobotany, University of Michigan, Dearborn.