Cymopterus lemmonii, Alpine False Springparsley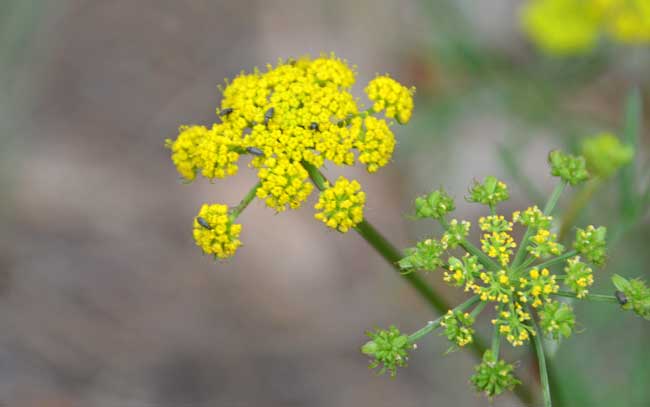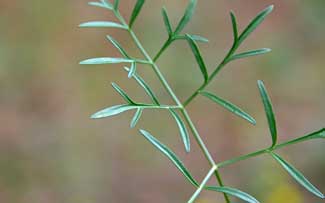 Scientific Name: Cymopterus lemmonii
Common Name: Alpine False Springparsley
Also Called: Anise and False Springparsley Mountain Parsley and Wild Parsley
Family: Apiaceae [Umbelliferae] Parsley or Carrot Family
Synonyms: (Pseudocymopterus montanus, Pseudocymopterus tidestromii, Thaspium montanum)
Status: Native
Duration: Perennial
Size: Up to 2 feet or more.
Growth Form: Forb/herb;
Leaves: Green, according to Arizona Flora, Alpine False Springparsley is exceedingly variable in vegetative characteristics such as leaf division shape and size and height and growth.
Flower Color: Bright yellow flower in the form of a typical umbel, round and flat topped on the tip of a long flowering scape, color varies from yellow to orange-purple to purple.
Flowering Season: May to October.
Elevation: 5,500 to 12,000 feet.
Habitat Preferences: Common in pine woods and grasslands at higher elevations in Arizona.
Recorded Range: In the United States, Alpine False Springparsley is found in the central west and southwestern states; AZ, CO, NM, NV, TX, UT and WY.

U.S. Weed Information: No data available.
Invasive/Noxious Weed Information: No data available
Wetland Indicator: No data available
Threatened/Endangered Information: No data available.

Genus Information: 37 species in Cymopterus in the United States and Canada. 10 species in Arizona. The taxonomy of Cymopterus is uncertain and apparently unresolved. Authors disagree as to how many species are included in the genus, numbers range from 35 to 50 with continual changes.

Comments: Members of the genus Cymopterus are collectively referred to as Springparsley.

Alpine False Springparsley is listed (=Pseudocymopterus montanus) as having ethno-botanical uses at Native American Ethnobotany, University of Michigan, Dearborn.